If you've been looking into having someone develop a new website for you, you might have seen references to a web retainer. Simply put, a web retainer is when a client agrees to pay an agency a certain amount of money every month in return for guaranteed development time and a dedicated account manager. But why is it worth investing in one? What are the benefits of a web retainer?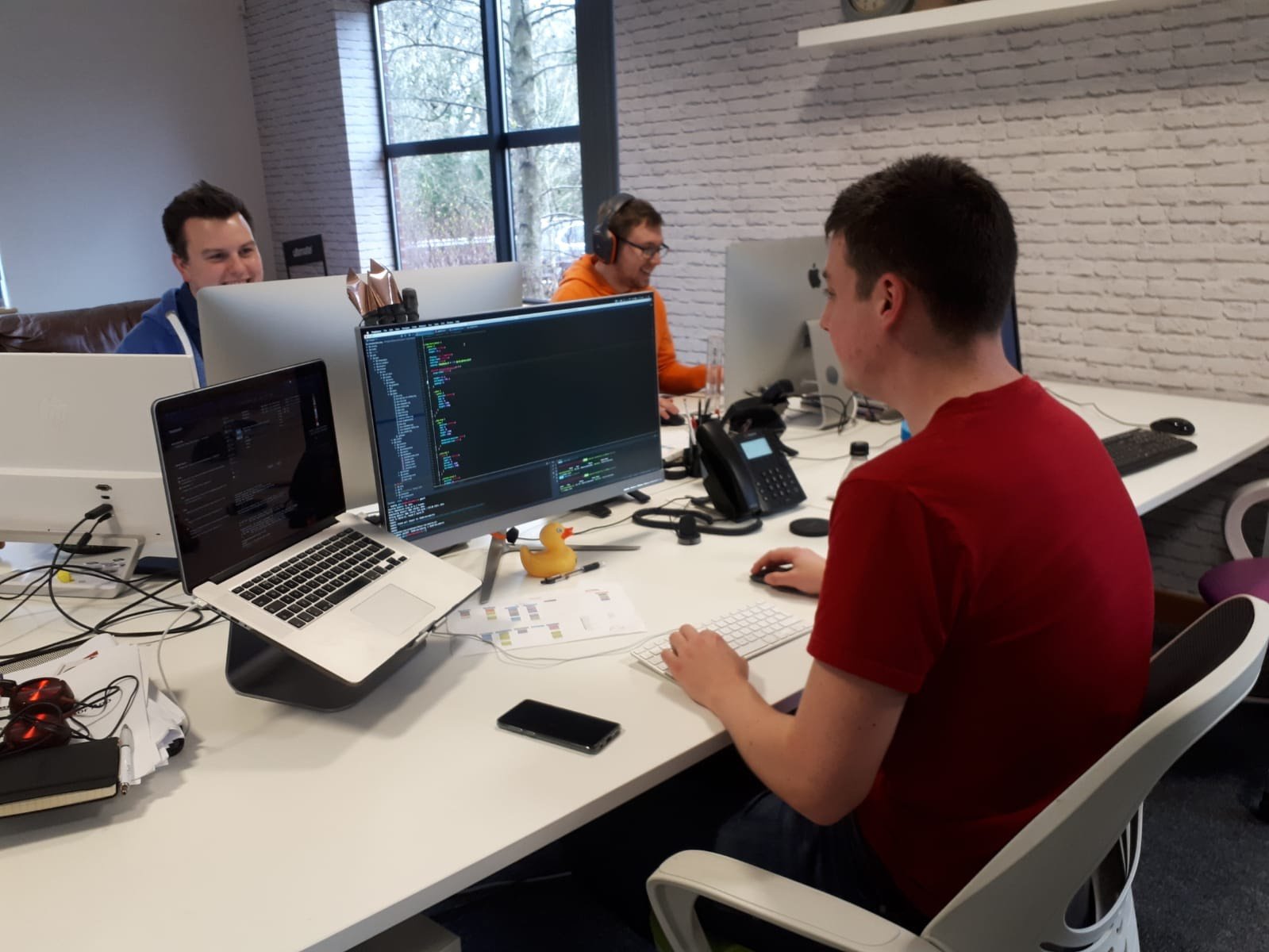 The Key Benefits Of A Web Retainer
Growth-Driven Design
If you're launching a new business, it can often prove more cost effective and time efficient to begin with a smaller site. Bespoke websites don't come cheap, and you're probably looking to minimise your outgoings in the first year. We subscribe to the idea of growth-driven design, in which your website grows alongside your business. This is the major benefit of a web benefit. Rather than trying to find the money to fund an expansive site ready for launch, you simply start with the necessities and build it up month by month. The added advantage here is that your site can be ready for launch in a shorter period, giving you greater opportunity to generate income whilst the additional elements are waiting to be completed.
Tying The Website Into Your KPIs
By growing your website over time using a monthly retainer, you can give greater consideration to how it ties into your business KPIs. If your main focus for the first half of the year is increasing lead generation, you can ensure that any work to the website reflects that. For example, ensuring that each page has a clear call-to-action and that any contact forms have been refined through user-testing to ensure a higher rate of completion.
Learning From User Testing
Launching a smaller site in the short term is an excellent strategy if you want to create a site whose design is informed by real data. Whilst web designers will certainly do their research prior to beginning their creative work, there is a limit to how much they can achieve without user testing. As a result, many of their decisions will be based on assumption. If you set the smaller site live, your agency can set up a variety of analytics tools to establish exactly how users interacting with it. Heat mapping uses bright colours to clearly visualise where users are lingering and clicking. Google Analytics provides a wealth of detailed information, from where traffic to your site is coming from to how long users spend on each page. This is all incredibly useful data for informing the future design of your site.
Keeping Pace With Digital Developments
Digital technology is evolving at a rapid rate with new technologies and capabilities being introduced every year. As a result, websites can quickly feel dated. A benefit of a web retainer is that you can constantly refresh your site, introducing the latest developments as and when it makes sense to do so. Just a few years ago, companies across the UK began to overhaul their websites in order to introduce more responsive design elements. With a web retainer this process could be completed in more manageable chunks.
Planning Your Annual Budget
From a financial perspective, the crucial benefit of a web retainer is consistency. You know exactly how much you will be paying the agency on a monthly basis and what you can expect in return for that money. If you're aware of a particular month in which you will need a higher than average amount of work doing, it is often possible to negotiate with the agency to bank a preceding month's time.