For most businesses with an online presence, the question of whether or not your online strategy should include having your own app is an ever-present one.
To help you, we've come up with a list of questions for Marketing managers to ask when it comes to getting an app.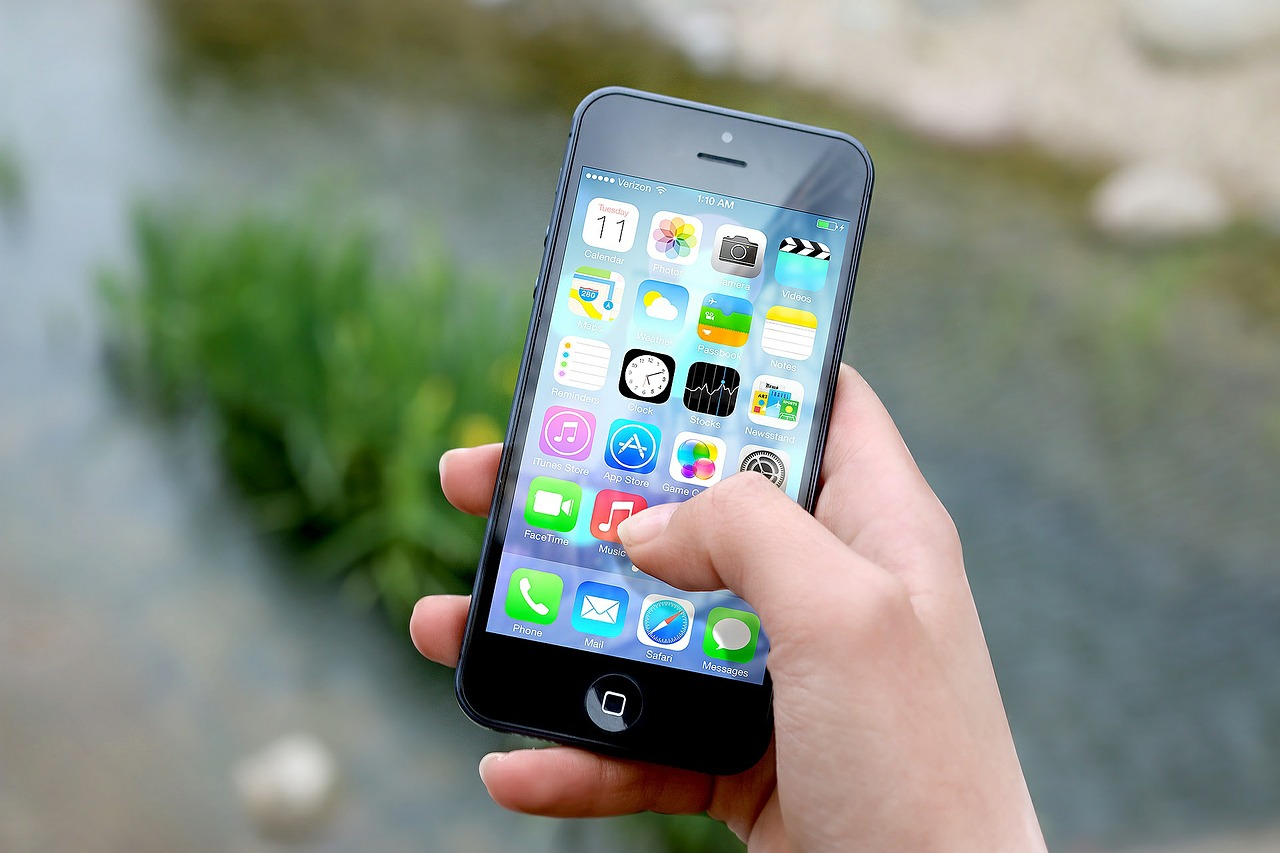 Do my competitors have apps?
First off, it's worth doing some research on your competitors' apps. This will provide you with valuable insight on how other apps are being received by customers this information can be found in the App Store, and includes the number of downloads and reviews. If people are downloading in high volume, as well as rating the app highly, it could indicate that your organisation would benefit from creating a similar app. We recommend downloading the apps yourself and trying them out from a user's perspective. This is a great way to find out what you find useful and what you find difficult to do.
Do I offer a customer loyalty programme?
Customers enjoy keeping track of their loyalty points and rewards. If customer loyalty programmes are already in place, an app could encourage sales by keeping your brand visible on their home screen at all times. Home screen real-estate will lead to increasing app visits, in order for your customer to keep up with personalised special offers. This also presents an opportunity to re-market to valuable customers by sending push notifications with unique and individual discounts.
Does your business rely heavily on e-commerce performance?
If your business is an e-commerce business, or is increasingly expanding your e-commerce income as a main revenue source, it could be worth creating a personalised app that creates a streamlined purchasing process. Starting with convenience, having an app allows your customers to easily access all of their stored data such as favourites and past purchases. Faster load times mean that users are more likely to continue with their shopping and pre-loaded card information will encourage conversions.
Will your app benefit your target customers?
If your business is more of a service provider, it is important to think about whether there is value in creating an app to promote customer engagement. It could be of real benefit to your organisation to create a platform where customers can book regular appointments, keep up with the latest news and leave feedback on members of staff that they have dealt with. This is all made possible by using push notifications.
Are there alternatives to an app?
After reflecting on your business, and how it fits into the customer's day-to-day-life, you will gain a better idea of what your app might be able to offer and how it would work in practice. During this evaluation, you may come to the conclusion that your marketing strategy would be better served by a mobile responsive website.
Responsive website design can greatly improve user experience on mobile devices, thanks to being specifically designed to fit mobile-screens. If you find your website running smoothly on mobile, this may be an indication that you do not require an app. Another benefit of a mobile website is the increased likelihood of your business being located online, Google will rank your mobile friendly website higher than competitors desktop optimised websites. A responsive website design also appeals to all mobile users, regardless of operating system and isn't at the mercy of the app stores. Your website can also be updated easier and the latest updates won't require manually updating from the user. Many businesses don't focus their time or energies onto the creation of a mobile-friendly website design, losing them valuable user interactions which can translate into conversions. If your business falls into this category, you may wish to consider first upgrading your website, before devoting your attention to developing a mobile app.
An app is right for me - what next?
Find out more about mobile responsive websites, or get in touch with us to see how a mobile responsive website or custom-built app could bring your organisation to life.